| | |
| --- | --- |
| Title | BIO KOREA 2021 International Convention |
| Category | Presentation |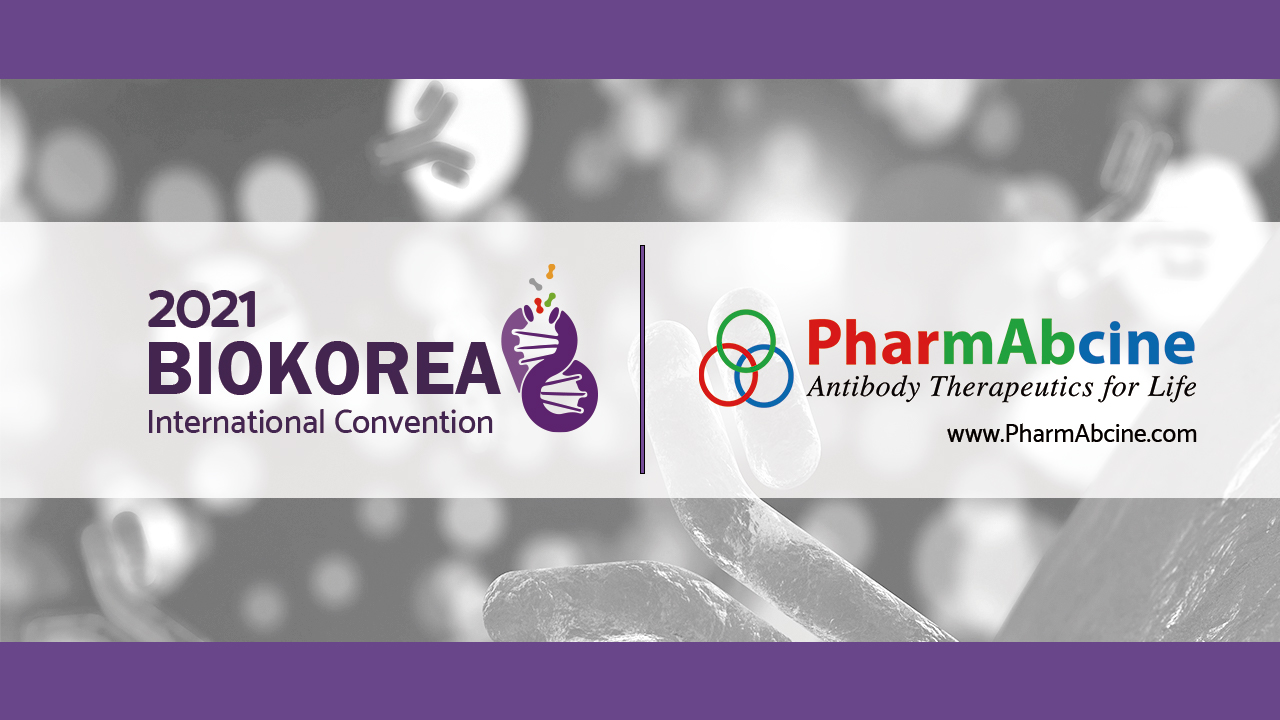 Dr. Jin-San Yoo, Chairman and Chief Executive Officer of PharmAbcine, delivered a presentation at BIO KOREA 2021, June 9th – June 21th, 2021.
BIO KOREA is an annual event held in South Korea with many prestigious scholars, industry officials and healthcare experts participating to discuss many issues in the bio sector.
In the presentation, Dr. Yoo addresses PharmAbcine's ongoing clinical activities in both Australia and the U.S, positive effects from having clinical trials in Australia, and trends in global oncology market.
Click the link for the video (Eng/Kor Sub available)